Welcome to Underwater Class
I will be planning activities for home-learning, so that together we can continue to provide the children with engaging and interesting learning experiences.
PLEASE NOTE: for Year 1 learners, please also refer to the activities on the Bugs Class page. According to their stage of learning and development, you will need to choose which activities best suit your child, but it is important that they continue to have access to the Year 1 curriculum.
My learning challenge during this unprecedented period will be to master the website and then the e-learning platform. This will be a positive opportunity for us all to stay in touch and to share our learning online.
Pupil Points (class Dojos)
Please join our classroom community on ClassDojo
I'm using ClassDojo to connect families and share learning moments. Please join to stay connected.
1. Download the ClassDojo app
2. Open app and tap 'Parent' to create a parent account
3. Enter name, email and create a password
4. Tap 'Add Child (+) and use the code sent home in your child's book bag. If you can't find this, please email me directly and I will send you your child's code.
Pupil points will be added on by your child's class teacher for work completed at home.
https://www.classdojo.com/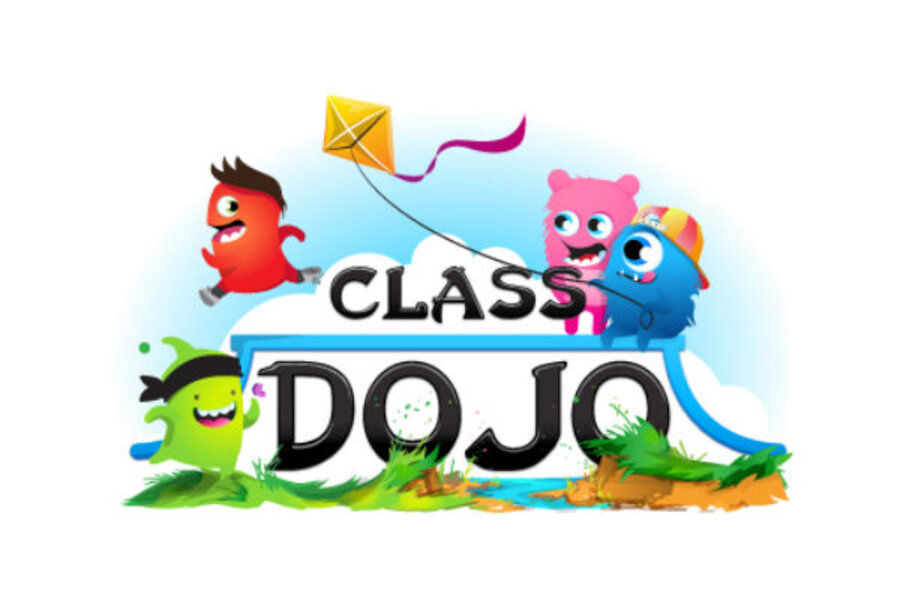 In class and throughout whole school activities we frequently refer to the school values and the Golden Rules. It may be helpful for you to continue to do the same at home.
Laughton Community Primary School Values: Imagination, Curiosity, Collaboration, Resilience, Discipline